The WordPress.com stats helper monkeys prepared a 2014 annual report for this blog. I debated posting this annual report but thought there might be some people who would find it interesting. I want to thank everyone who visited the blog in 2014 and especially the commenters, without them it wouldn't be much of a blog. People learn as much from the comments as they do from the posts, comments is where people reveal their fears, successes and ask questions, others reading the comments find out they are not alone, they get answers to questions maybe they were afraid to ask, they find inspiration from the struggles of others and hope from the success and healing of others.
I started the site, but the visitors and commenters are who make it the site it is. A place where people feel safe to express their fears, insecurities and ask for advice or support and that was my goal right from the start. To let victims of abuse know that they are not alone, not crazy and there is life after abuse.
So these are "our" stats for 2014. Enjoy!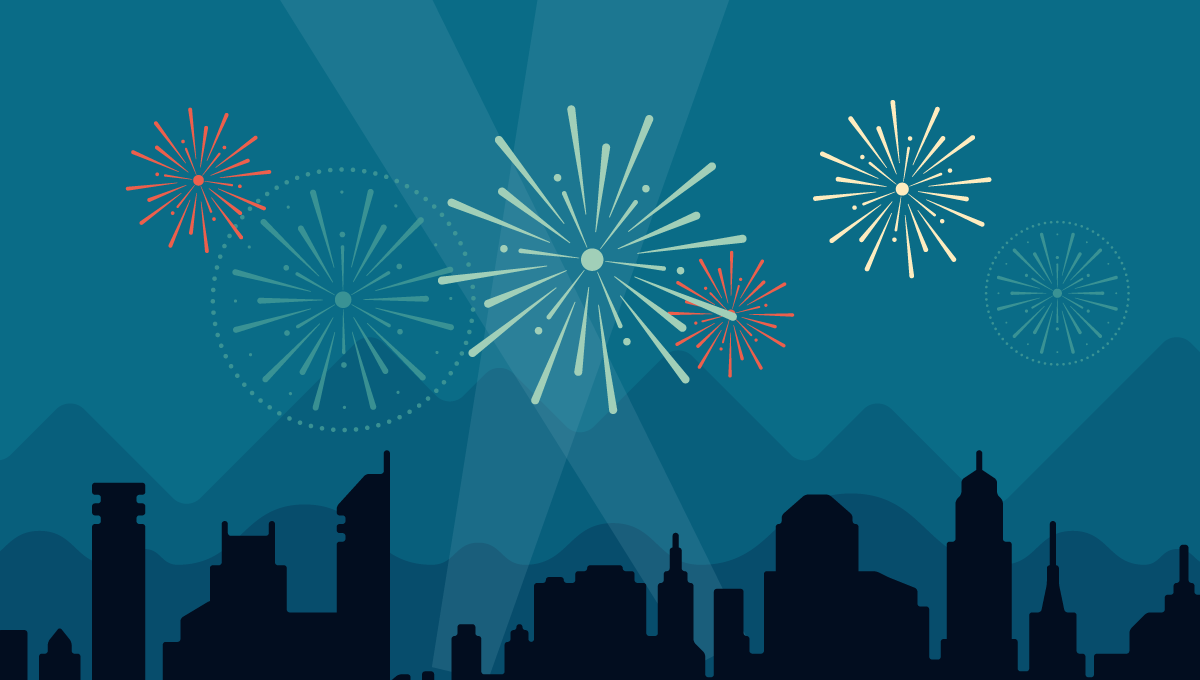 Here's an excerpt:
The Louvre Museum has 8.5 million visitors per year. This blog was viewed about 470,000 times in 2014. If it were an exhibit at the Louvre Museum, it would take about 20 days for that many people to see it.